The accredited train the trainer Nurse Faculty Program improves PD nursing care by training faculty leaders across the U.S. to educate nursing students about Parkinson's disease. To date, the program has trained more than 330 nurses who, in turn, educate an estimated 26,000 nursing students each year to meet the growing need of understanding Parkinson's. This program offers faculty members from undergraduate nursing programs 46 continuing nursing education (CNE) credits; that includes academic instruction, hands-on experience with Parkinson's patients, independent study, and mentorship from nurse specialists at nationally recognized movement disorder centers. 

Accreditation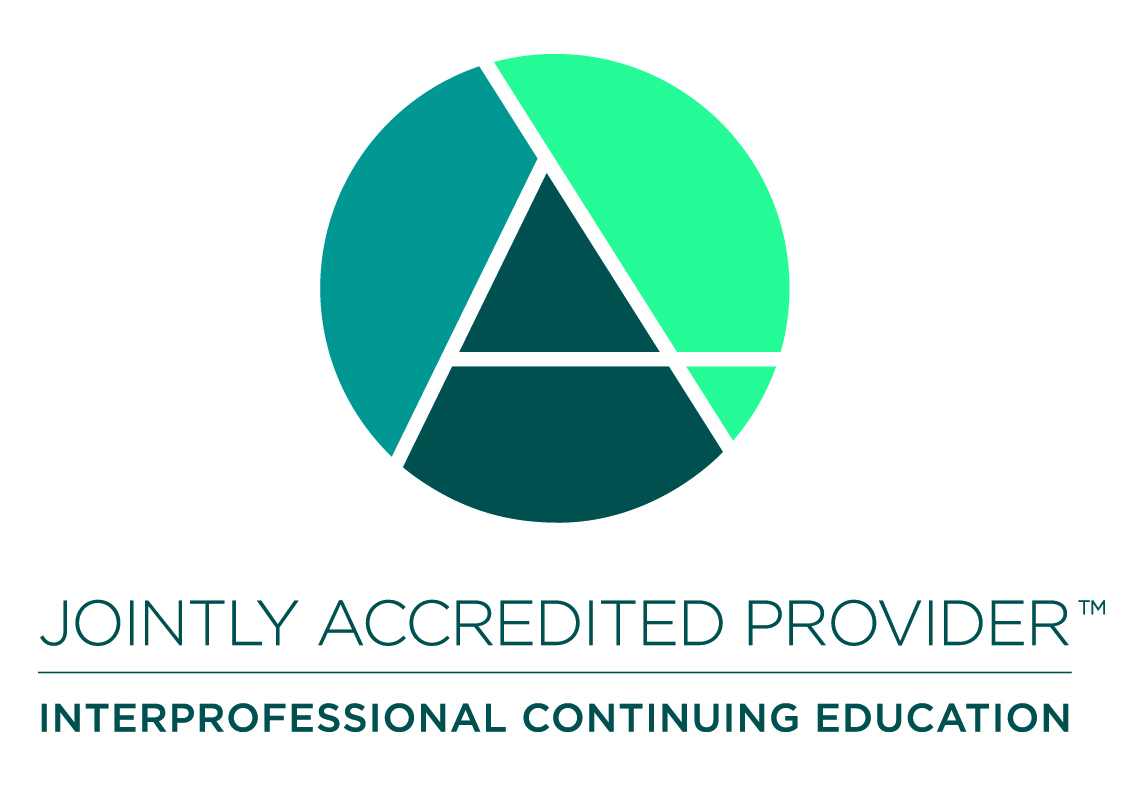 In support of improving patient care, Parkinson's Foundation is jointly accredited by the Accreditation Council for Continuing Medical Education (ACCME), the Accreditation Council for Pharmacy Education (ACPE), and the American Nurses Credentialing Center (ANCC), to provide continuing education for the healthcare team.
Nurses 
Parkinson's Foundation has been authorized by the American Nurses Credentialing Center (ANCC) to award CNE credit. The participant will be awarded up to 46.00  CNE credit(s) for attendance and completion of supplemental materials.
What is the Edmond J. Safra Visiting Nurse Faculty Program?
Program Goals 
Enhance the knowledge and confidence of nursing faculty in developing course content, delivering lectures and providing clinical mentorship on Parkinson's in undergraduate schools of nursing. 
Develop a long-term relationship between participating guest nursing faculty scholars and Parkinson's experts at nationally recognized movement disorder centers. 
Prepare baccalaureate nursing graduates to care for people living with Parkinson's, caregivers and families.
Training Dates & Locations 
The Edmond J. Safra Visiting Nurse Faculty program hosts several trainings each year at university-based movement disorder centers. Nurse faculty are selected through a competitive application process. Dates are as follows: 
► University of California, San Francisco Parkinson's Disease Research, Education and Clinical Center, San Francisco, CA
          June 26-28, 2023 (Monday, Tuesday and Wednesday)
► Muhammad Ali Parkinson's Disease Center, Phoenix, AZ
          October 23-25, 2023 (Monday, Tuesday, Wednesday)
► University of Alabama, Birmingham, AL
          October 25-27, 2023 (Wednesday, Thursday, Friday)
Learn more about this program on the Parkinson's Foundation website HERE. If you have additional questions, please contact us at Nursing@Parkinson.org.