Designed for Volunteers at the Parkinson's Foundation
These self-paced courses are designed to support a fully online training experience for Parkinson's Foundation Ambassadors. The core curriculum is required for all Ambassadors and will empower you to serve with confidence. Explore our advanced courses to learn how you can improve your skills to better help our community.

 Parkinson's Foundation Ambassador Training 
---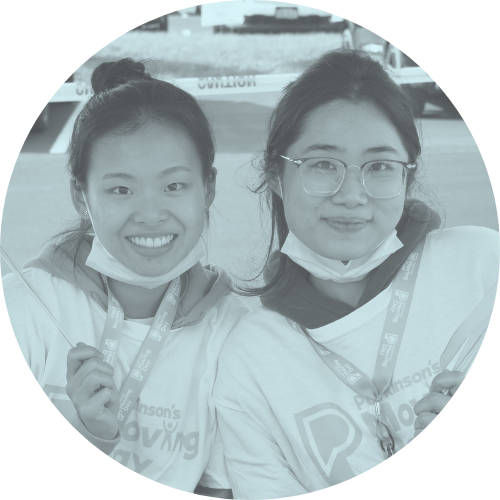 Volunteers support our mission to make life better for people with Parkinson's disease (PD). This training was created to provide volunteers with the tools and knowledge they need to communicate the Parkinson's Foundation mission effectively and consistently in the field.
---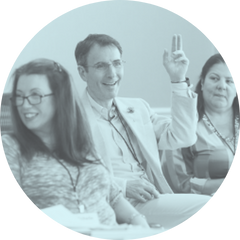 The Parkinson's Foundation Research Advocacy online course is a series of self-paced sessions designed with people living with Parkinson's and care partners in mind.
Chapter Board Training
---
Chapter boards play a crucial role in advancing our mission to improve the lives of individuals with Parkinson's disease. This training is intended to equip current chapter board members with the necessary skills to effectively champion the Parkinson's Foundation in their communities.